1 tag
"In my experience every clever custom language for games is a huge fucking..."
– cbloom rants: 03-31-13 - Index - Game Threading Architecture
"Inspiration is for amateurs - the rest of us just show up and get to work. And..."
– "Inspiration Is for Amateurs—The Rest of Us Just Show Up and Get to Work"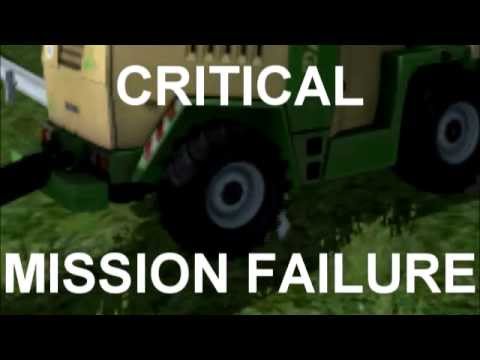 1 tag
1 tag
1 tag
1 tag
1 tag
1 tag
1 tag
1 tag
1 tag
1 tag
"Most of my students had no idea that math, like weightlifting, is supposed to..."
– I used to tutor math at a community college. I did mostly the basics: lots of al… | Hacker News
1 tag
1 tag
flags everywhere →
fyuryu posted a photo:
1 tag
1 tag
1 tag
"To Page, the only true failure is not attempting the audacious. "Even if you..."
– Larry Page Wants to Return Google to Its Startup Roots | Magazine
"Whatever it is you want to do in the future, start doing it now, even just a..."
– David Airey
"UDP was actually "designed" in 30 minutes on a blackboard when we decided pull..."
– dpr » udp and me
"This year the scam is to grab all the user's data and resell it."
– Scripting News: The tech industry is a virus
2 tags